Dichotomy in Design
Living, breathing, design. Web Design, development, branding.
Dichotomy is a Pretoria, South Africa based graphic design company, specializing in finding graphical design solutions for small to medium sized businesses. Using our business analysis skills to solve the problems you have communicating to your audience, right through to implementation of the solution. Below is some of our featured projects: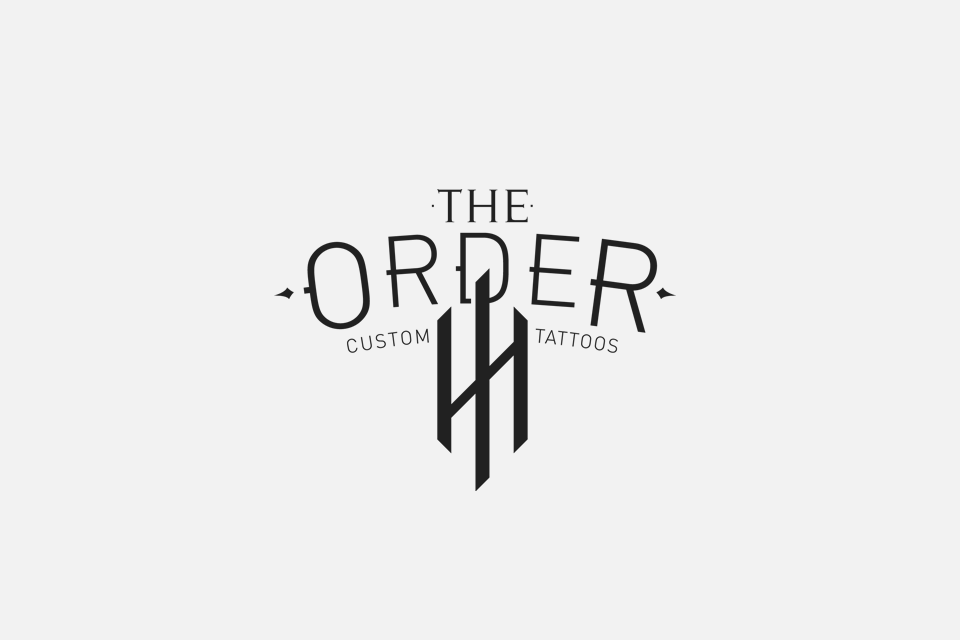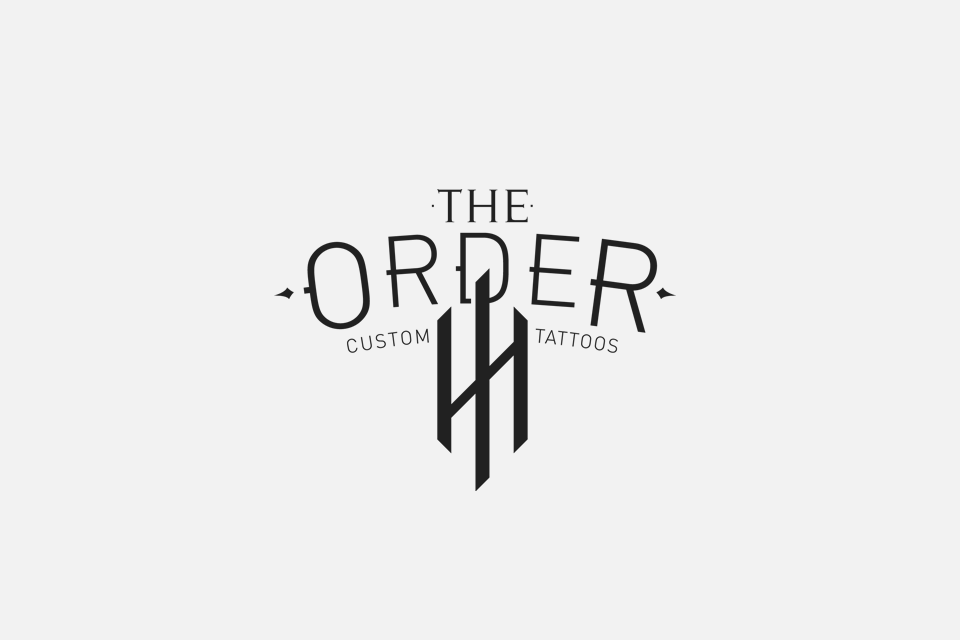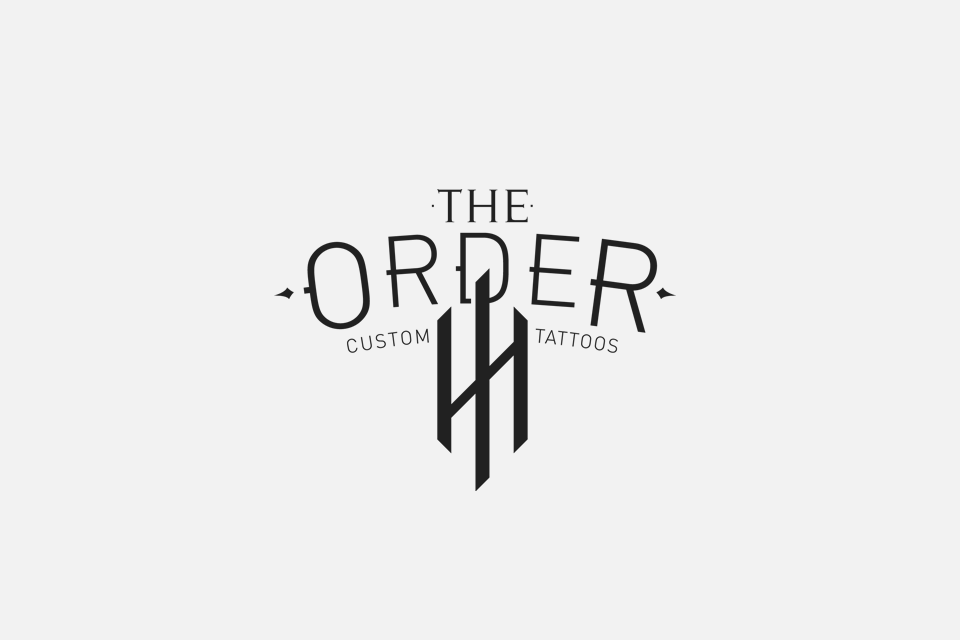 Newsletter
Get updates of news & new projects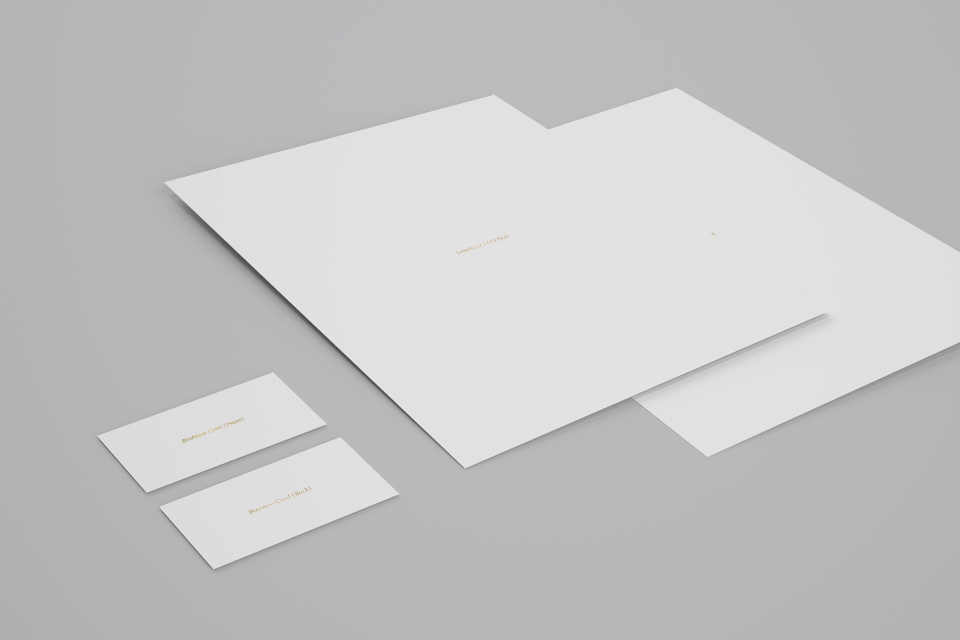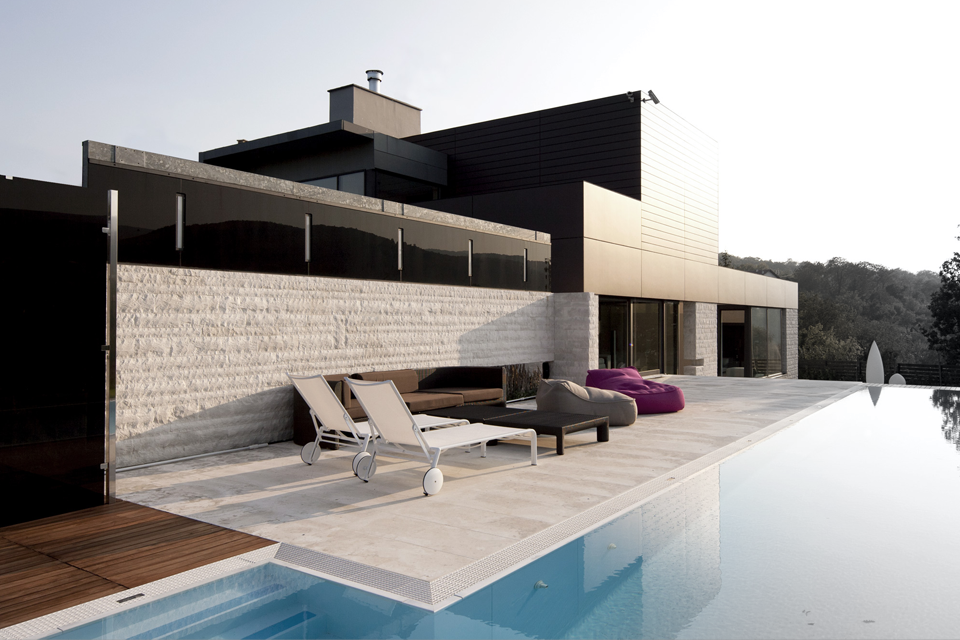 Some of our Clients
We would love to add you name to the list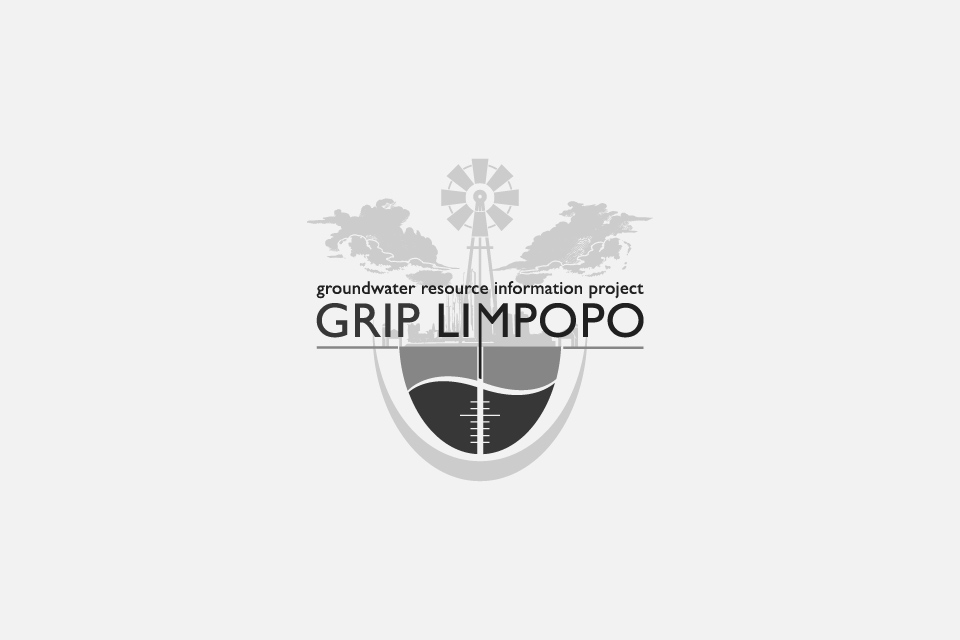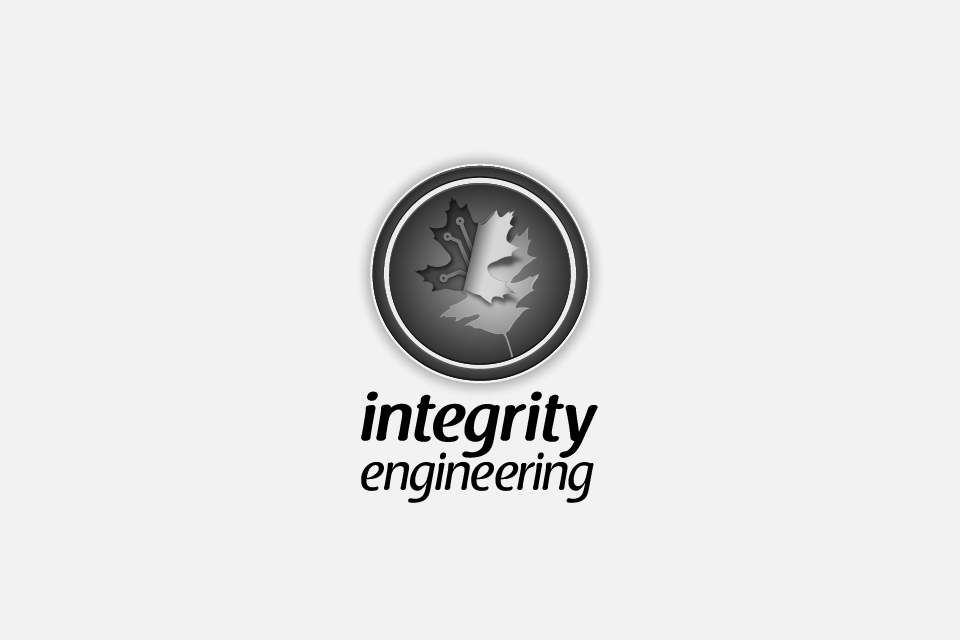 Do you like what you see?
Contact us for a quote