If you are considering working with us to start or promote your business, please take a minute to read through our process. From experience we have learnt that this forms an integral part of well balanced business relationships. You are more important to us than your business. If you know who you are and where you are going, this direction will be reflected in your business. Our initial meetings and consultations will determine the way forward.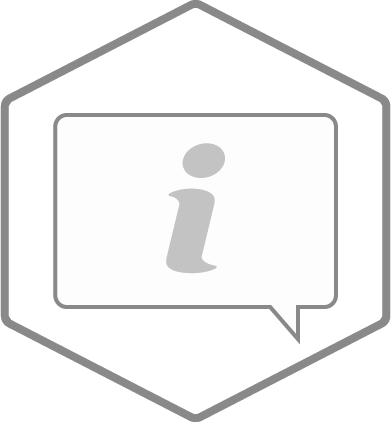 1. Information meeting
This is where we get to know each other and where we ask the important and sometimes difficult questions to establish exactly what your vision is for your business.
2. Consultation meeting
In this meeting we supply you with new ideas on how to reach your goal and inform you of what we can offer you in this step toward a larger goal. Should our vision coincide with yours, we start doing business.
3. Quotation and timelines
A project agreement and quotation will be e-mailed to you. Should you accept the terms and conditions and the amount suit your advertising budget, sign the contract and return it to us.
4. 50% Deposit
During the project we have to cover third party costs. This also keeps us running while working on your project. As a rule we never work with more than two clients at a time. This keeps us focused on your project.
5. Commence with project
We continue our initial research and work towards a great product, one that all parties involved can be proud of. Even though we do respect your time, the quality and longevity of the work takes priority over the timeline.
6. Presentation meeting
The unveiling of your new visual communication. We are always excited about this and can only hope that we have surpassed your expectation. To visually represent an idea is difficult, to visually represent someone else's idea even more so.
7. Changes
If applicable, we slightly adjust the agreed concept and apply any copy changes (words and contact details).
8. Sign off
This is where you accept and sign for the completed project.
9. Final payment
We e-mail you the final invoice. The final payment for the project is expected.
10. Handover
All relevant files and work is handed over to you.