We love what we do, and so do our clients. Core to our mission, we aim to reveal the passion our clients have toward their business to the public. To present and position them as the leaders in their market. We do not view our clients as stepping stones, but as partners who inspire us to broaden our borders and reach new limits as we grow.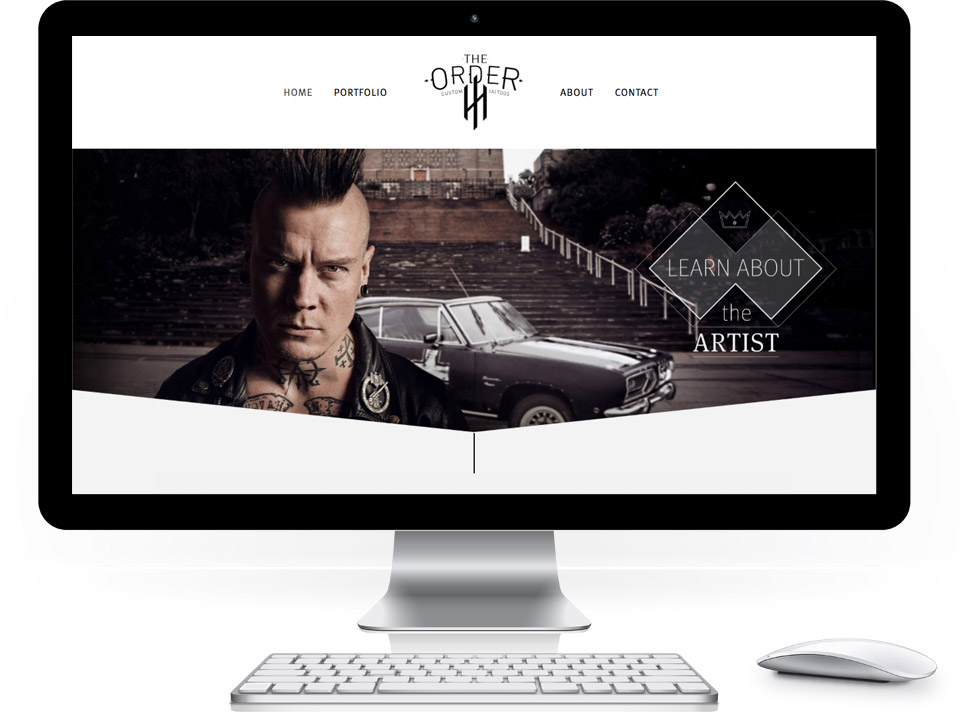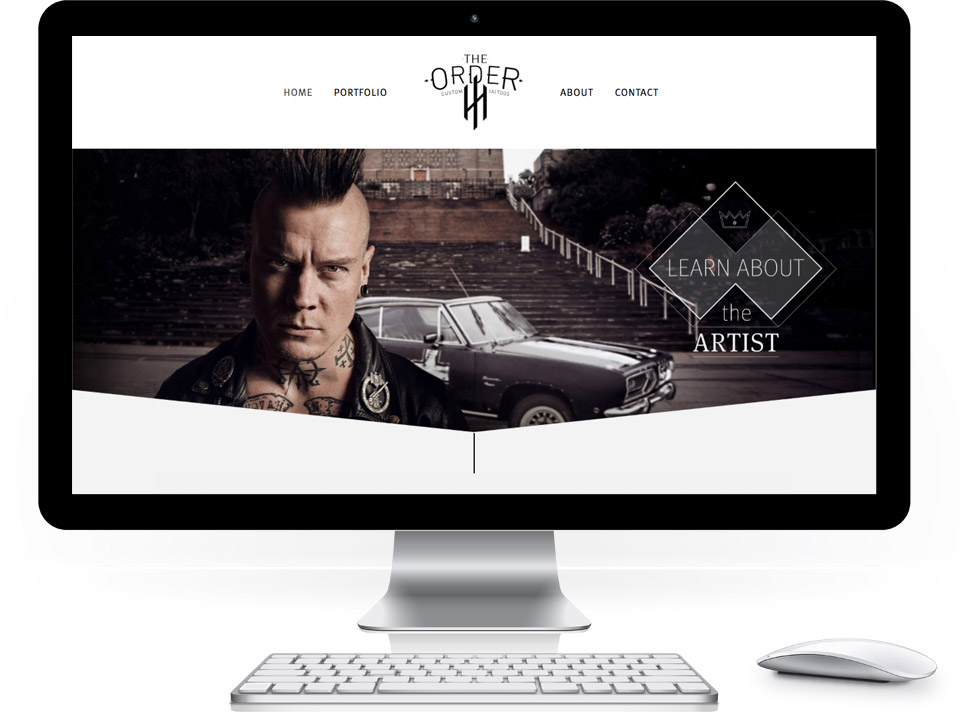 The Order is a Gauteng based custom tattoo studio that executes extraordinary works of art. The owner, Jacques Malan, is dedicated to precise work with the highest of quality. Each tattoo is custom designed to the client's specifications, meticulously inked and advised in aftercare. This work ethic serves as inspiration to us at Dichotomy. We are privileged to work with such an individual and promote a product we can be proud of.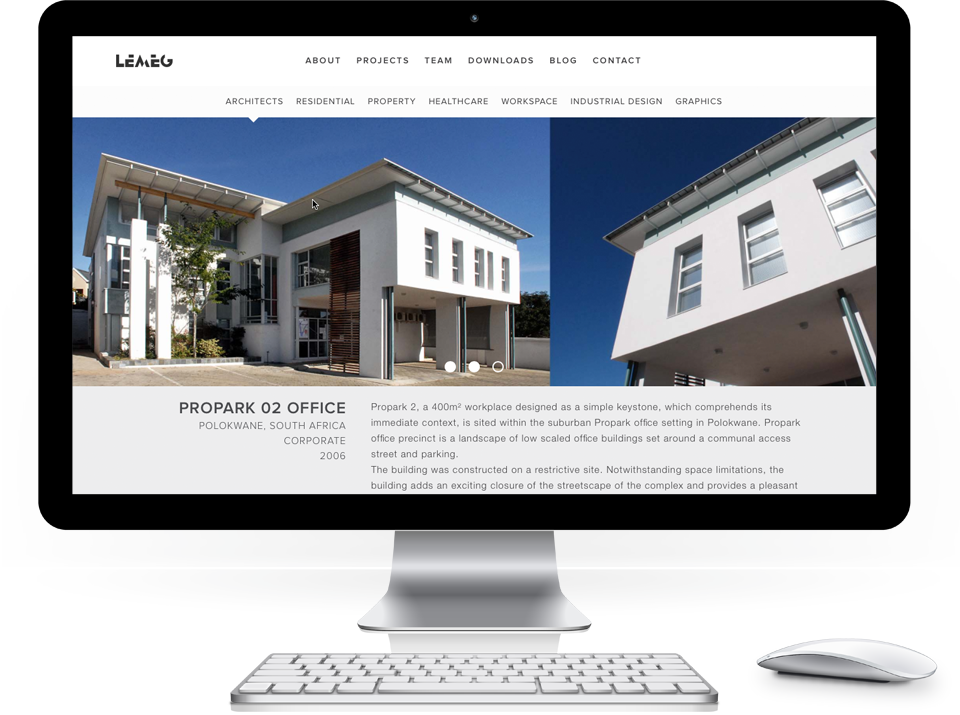 Over the past 30 years LEMEG Architects has grown into one of Limpopo province's most prominent Architectural firms. LEMEG wanted to break out of the mould of simply building more buildings, they wanted to set a new standard in architecture that considers the people as well as the beautiful landscapes and surroundings.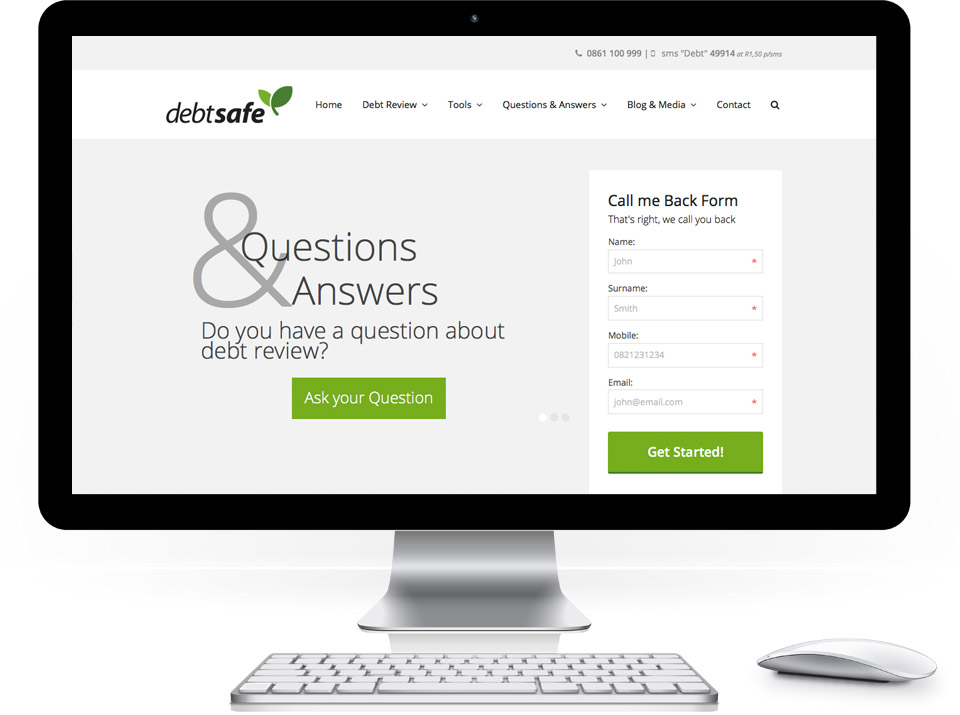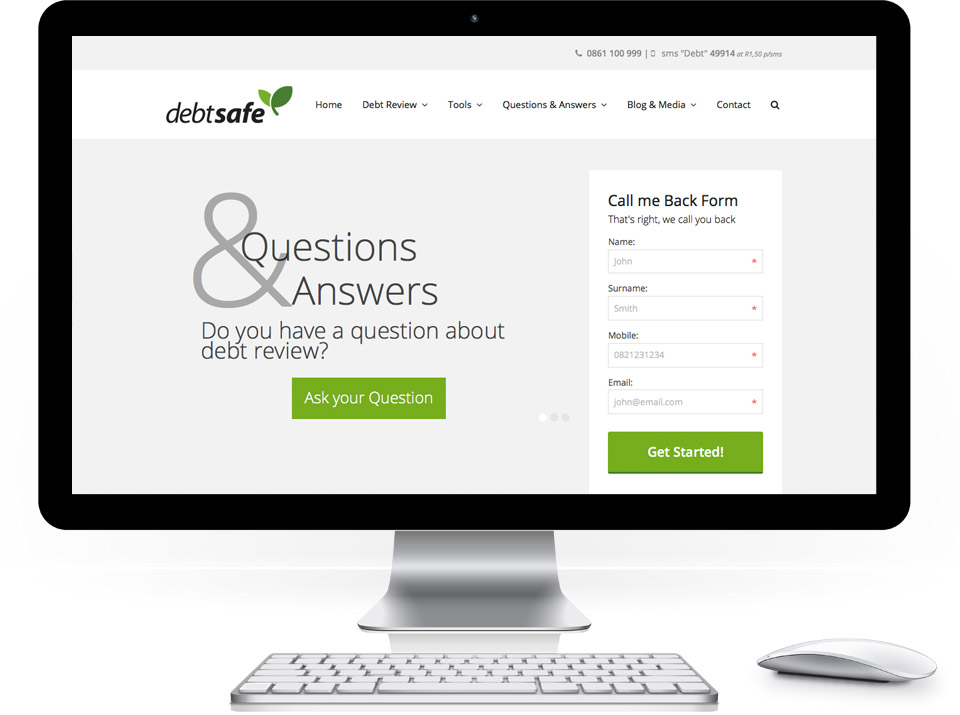 Debtsafe is currently one of the leading debt counselling companies in South Africa. After a 20 month involvement, their existing brand were completely revised over all the relevant platforms, focusing on their logo and websites. Debtsafe has helped over 10 000 people out of debt and we wanted to empower them in this mission.
Do you like what you see?
Contact us for a quote